You don't have to be VEGAN to love those vegan shoes. The company Inkkas is rocking their collection of shoes for women, man and kids.
Inkkas shoes are beautiful, colorful, comfortable, with amazing designs. The whole family may wear Inkkas and enjoy them. They will add some pop to your outfit. What is most amazing about those shoes, they are VEGAN. They are handmade in Peru.
The company was founded in 2012 and is based on principles of fair trade, philanthropy and authenticity. They use only authentic South American textiles. Shoes are made in South America by South Americans. The company donates a portion of all proceeds to help protect the Amazon rainforest and its inhabitants.
Inkkas shoes have been featured on the The Today Show and are now being sold in top boutiques in US, Europe and Asia. Also celebrities and public figures are wearing Inkkas. Based in NYC Celebrity Interviewer Aladino from www.aladinoshow.com (who is vegan for most of his life) proudly wears his Inkkas during interviews and on the red carpets.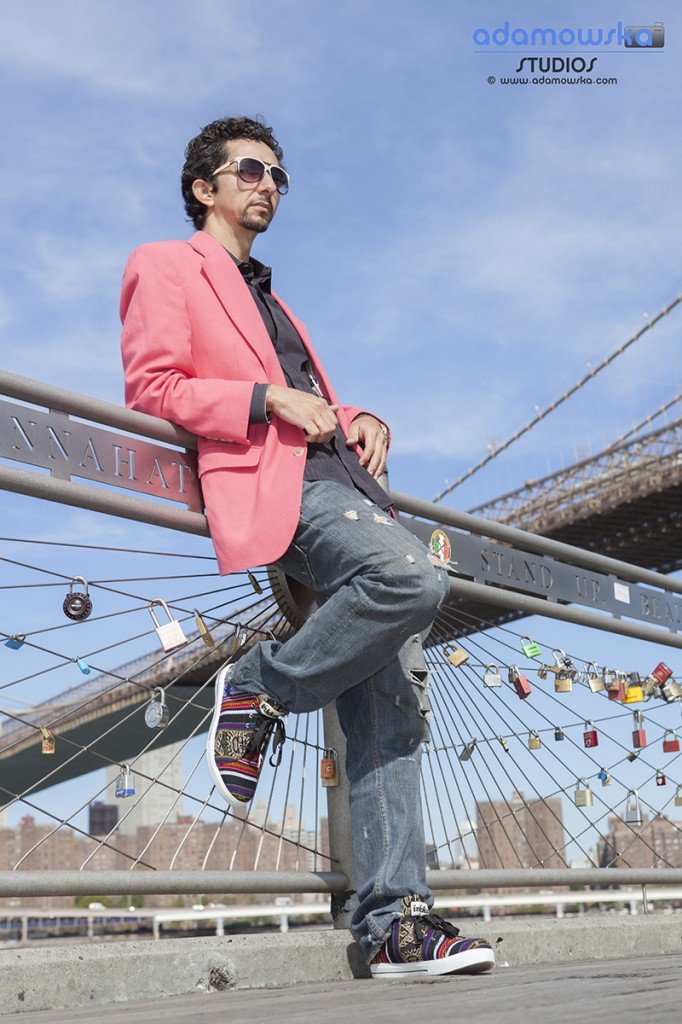 And I proudly rock my Inkkas as well.
Don't just buy a product, buy a small piece of a better world. 
To check the collection, please go to www.inkkas.com
Shoes provided by: www.inkkas.com
[rate:6]