What is your quick, go-to breakfast?I love overnight oats or warm oats, sometimes cereal, or just green smoothie.Only when I have more timer during weekends, I would make scrambled tofu…
One of my New Year resolutions was to try to be more green. With the Green Up Subscription box it can be accomplished much easier. Green Up Box is A…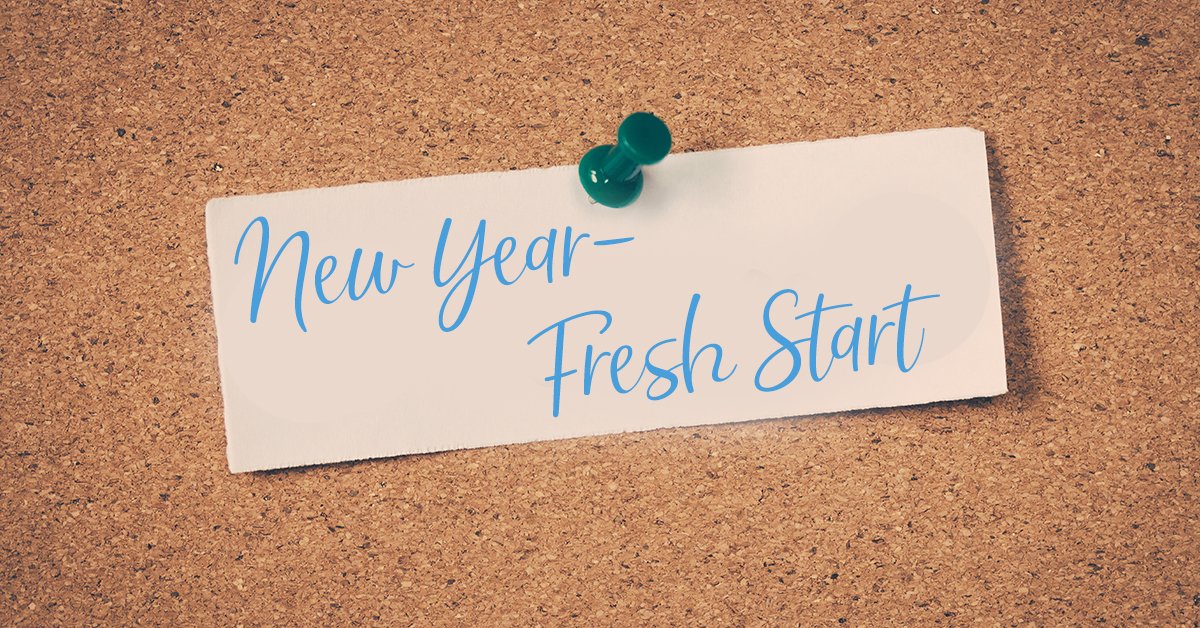 Do you make a new year resolutions? Do you stick to them? Do you achieve them? I am rather this kind of person who prefers to not make any resolutions….
Being vegan, while traveling, wasn't always easy. But fortunately for all vegans, it changes. Now there are more resources and more vegan restaurants and hotels popping out around the world…
When you are vegan, I am sure you cook meals using tofu and maybe you owe a tofu presser, or maybe you just find other ways to press the tofu….
Here are very useful links to all kind of web sites,I came across. Some have recipes,some talk about gluten and celiac disease,some about vegan. I am sure you will love…
Manhattan: FOOD FOR HEALTH This is the best store so far I came across. I do big shopping there once a week. You can find all kind of gluten free/vegan/organic…