There are many recipes online, but here is my own invention of this delicious, creamy Potato, Carrot Soup.
Follow the below steps and in no time you will be enjoying this soup as well. 🙂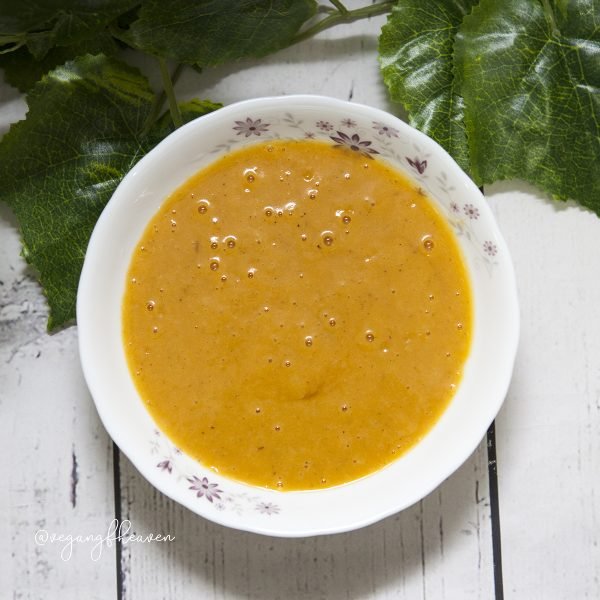 Creamy Potato, Carrot Soup
Ingredients:
1/2 chopped onion
3 crushed garlic cloves
4-5 potatoes
2 carrots
1/3 of zucchini (optional)
2-3 cups of veggie stock
1tbs of coconut oil
seasonings of your choice: salt, pepper, mushroom seasoning, dried rosemary, dried theme, etc.
…