I always love to learn about new products that are not tested on animals, don't contain any animal products, that are environment friendly, and without toxins,  ammonia, or other harmful ingredients. Ecos company is all of those above. They products are earth friendly and really amazing. Most of their fragrances that they use are NOP Organic (Natural Organic Program).
They offer items from few categories, like kitchen cleaning supplies, laundry detergents, bathroom products, even pets products.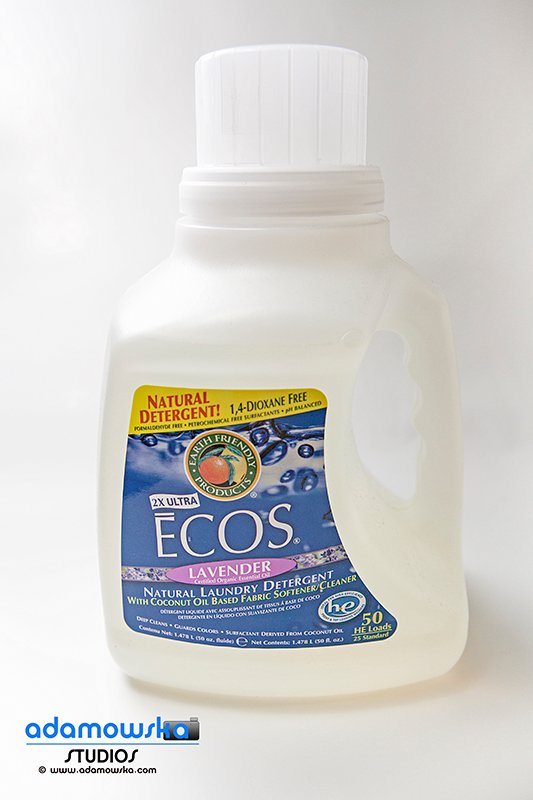 Ecos send me Natural Laundry Detergent and I love it. It is very delicate, has nice, gentle lavender smell. It is plant based , free of synthetic perfumes, dyes. It contains coconut oil based fabric softener/ cleaner. (No need to use separate softener). It is gentle on the hands and fabrics. It is really concentrated so you don't need much of it. (One ounce per HE load). It removes most of the stains, but for some I had to use extra stain remover, since this laundry detergent wasn't strong enough.
It is really Earth Friendly Product and I definitely will be buying it in the future.
Item provided by: www.ecos.com
[rating=5]
* Disclaimer: The opinion expressed in the review is my own and honest viewpoint. I was not required to write a positive statement.