Once upon a time, I had a juicer. It didn't last long. The end.
Well, the story starts now. 😉
Because now, I have an incredible, fantastic Juicer, thanks to Nama Well and Best of Vegan!
I was so darn lucky to win their giveaway! Thank you!
I use the juicer for 2 weeks now, and I am still amazed by it.
My juicer model is NAMA J2 Cold Press Juicer. It came in a beautiful box, and it was aesthetically packed. Each piece of the equipment is put in a separate little box. The packaging design is delightful.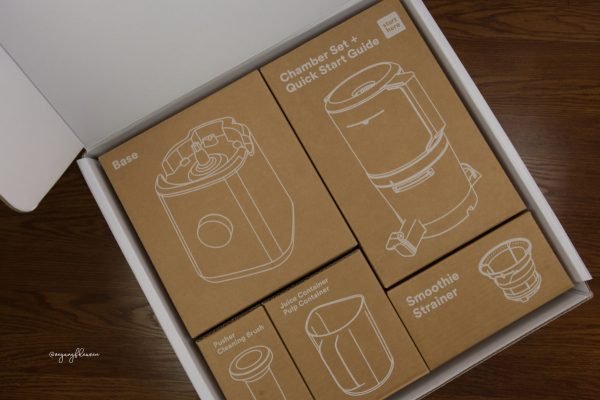 It is easy to put the juicer together.
It is easy to make juice.
And it is easy to clean it after.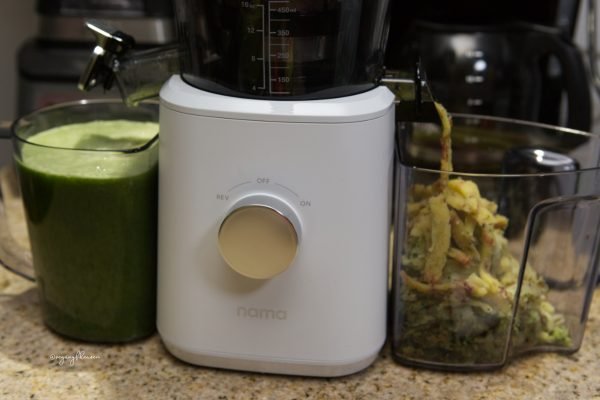 I was surprised by how quiet it works. I braised myself for a loud sound when I turned it on for the first time. But the juicer works quietly.
There is also a bigger and smaller brush that helps with cleaning.
After you choose and wash your ingredients, you just put them in the juicer, press the ON button, and the juicer takes care of the rest. You can prepare multiple jars of juices and store them in the fridge for the next day.
This juicer is a game changer.
I I have already tried multiple versions of juices, from green juices to beats to carrots. They are delicious and nutritious. It is so easy to make your own fresh juice.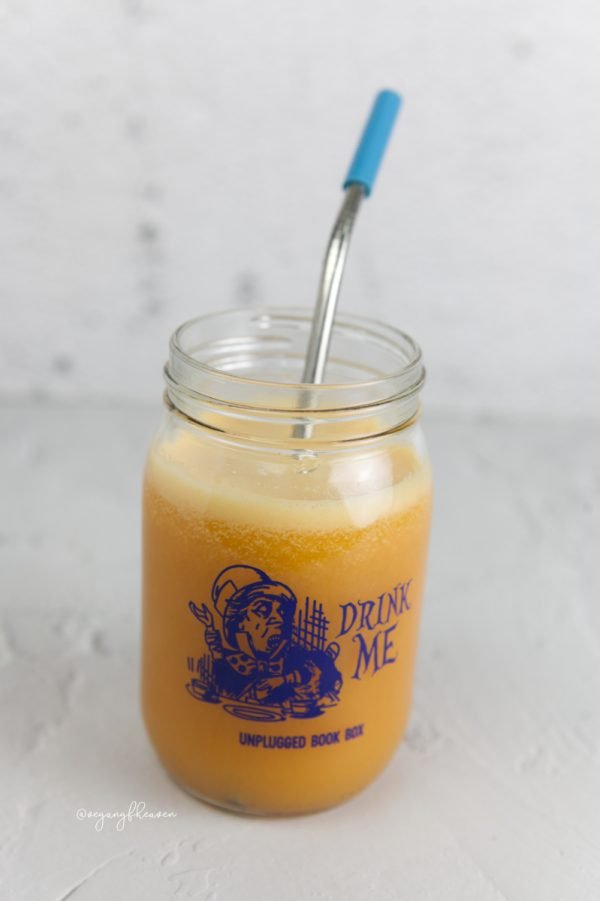 Thank you Nama Well!
To shop Nama juicer, please check their web site: https://namawell.com/products/nama-j2-cold-press-juicer
General rating: ★★★★★
* Disclaimer: The opinion expressed in the review is my own and honest viewpoint. I was not required to write a positive statement.