I am always looking for Vegan chocolates! I like to discover new brands. And if it comes to Nibble Chocolates I must say they don't disappoint!
Let me start with the packaging! It is so beautiful and colorful and practical. It makes such a perfect gift. It is a joy to open it and eat  those chocolates. Because it is not only about how something tastes, but how it is presented. And it is presented beautiful. And I like beautiful things. Inside the cover are hiding four little boxes of delicious chocolates!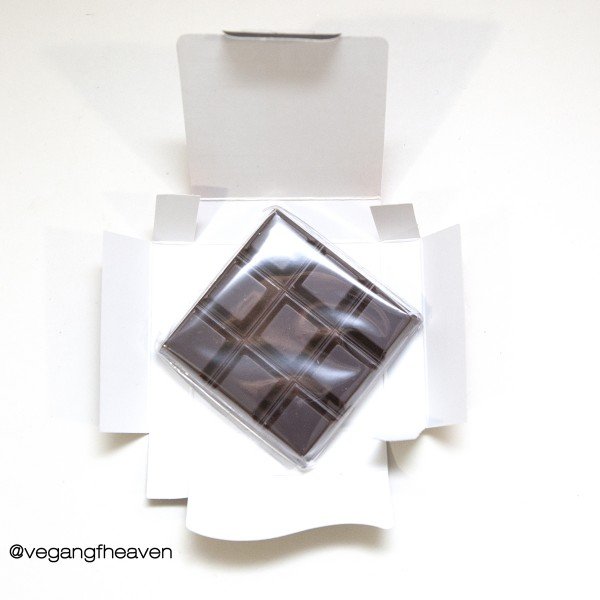 Nibble offers 72%/77% and 85% cocoa chocolates.
"Made with just two ingredients, each of our vegan chocolate bar is lovingly handcrafted to represent the natural flavors of their origin through simplicity and transparency using cocoa beans that have been mindfully sourced from small, sustainable farms, driven by high quality and fair practices."
Cocoa beans come from Brazil, Peru, Madagascar and Dominican Republic. Each bar has specific note added into it. F.ex. Peru bar got caramel, nuts, dried fruits note. The one from Madagascar- plum , citrus, spices.
Those chocolates are bold and delicious and design to nibble on. I loved to have a piece with a coffee but also in my morning breakfast bowl.
I loved each piece of Nibble.
Check their web site for other products they offer!
General rating: ★★★★★
Product provided by: www.nibblechocolate.com
* Disclaimer: The opinion expressed in the review is my own and honest viewpoint. I was not required to write a positive statement.