I have received Zing Bars together with many cute gadgets, like pen, pin and tote. So first of all huge thank you to Stacey Fujimura and Zing Company for sending this to me.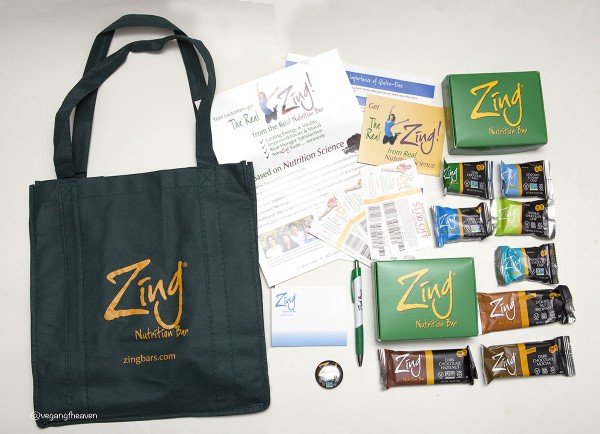 It was first time I have tried Zing Nutrition Bars. There are many flavors and they are all gluten free and almost all of them are also vegan. On top of that they are made with Non-GMO ingredients. They are created by Registered Dietitian Nutritionists and are full of good ingredients that our body needs: carbs, protein, fats, fiber. They taste really good and are awesome when the hunger strikes and you need something right away. It is hard for me to pick up the favorite flavor, since they all taste good. I love coconut though so Dark Chocolate Coconut is amazing for me. But so is Double Nut Brownie, Dark Chocolate Mocha and Dark Chocolate Hazelnut. Probably Dark Chocolate Mint is the less favorite, but only because I don't like anything mint in general much.
Zing's slogan is zest, vigor and vitality and it really is all those things.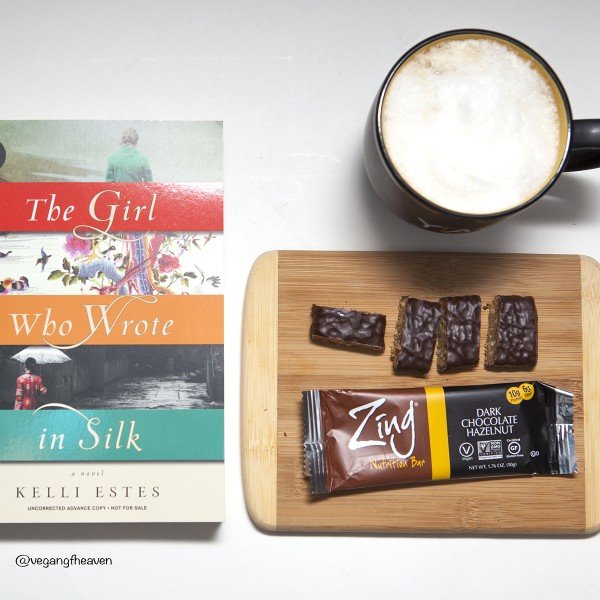 General rating: ★★★★★
Product provided by: Stacey Fujimura
* Disclaimer: The opinion expressed in the review is my own and honest viewpoint. I was not required to write a positive statement.