There are not that many bubble gums out there that are without chemicals and artificial ingredients, so it is always exciting to discover a new brand that cares.
Pur gum is a company which products are made in Switzerland.  (The use of GMOs are regulated by the government and are against the federal law in Switzerland, therefore the products are high quality).
Gums and mints from Pur are vegan, gluten free, non-GMO, dairy, nut, soy free and are naturally sweet. They don't contain aspartame. ( Aspartame is a man-made synthetic sweetener found in most sugar-free gums, beverages and candies. The FDA lists 92 symptoms reported from the use of aspartame including headaches, dizziness, mood change, nausea and change in heart rate.)
The gum I have tried is really great and last long. It has awesome flavor and actually tastes even better than regular gum. I am not that big fun of cinnamon flavor so I didn't like this one much. The spearmint though is amazing.
Their new product-mints are great too. I really loved the tangerine tango mints. They smell and taste really refreshing and good. And they don't have any sugar! Mojito Lime Mint is good too, but definitely tangerine tango is my favorite one.
Pur products are really amazing and taste great. They are PUR-fect! We need more companies like Pur! Chew it on people!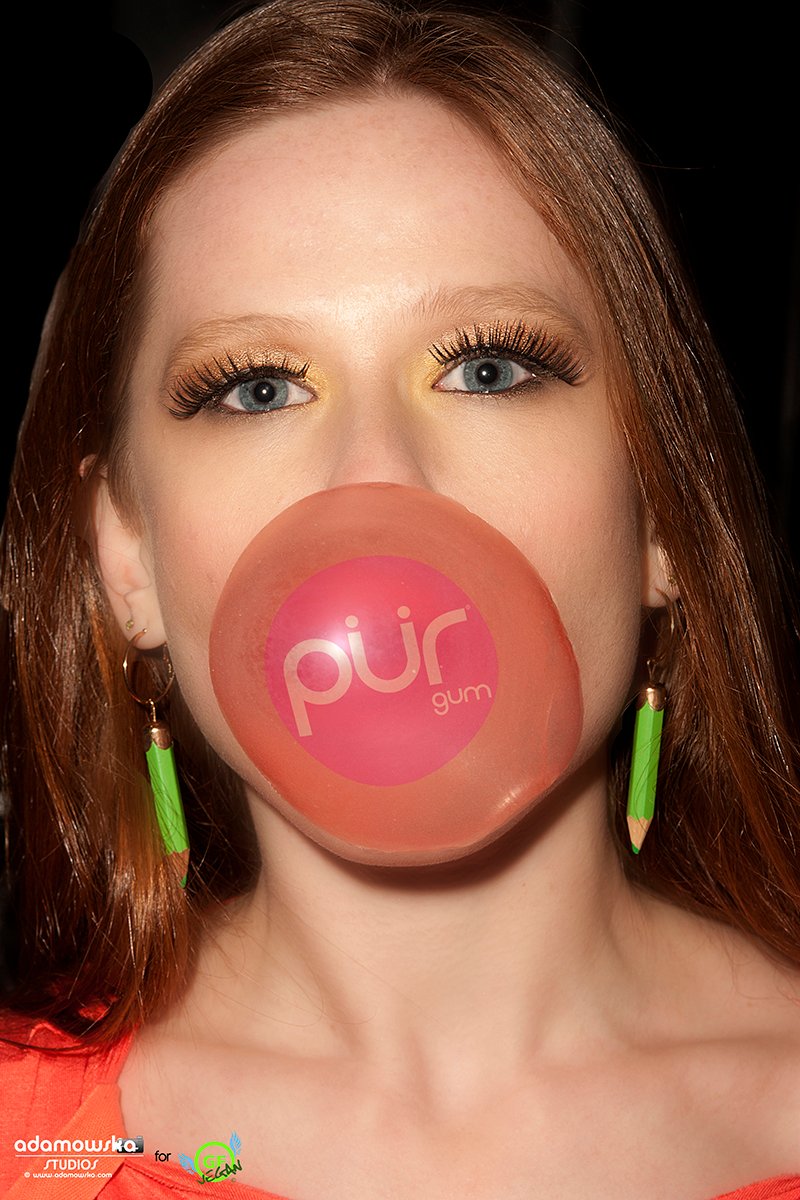 General rating: ★★★★★
Product provided by: http://pur-gum.com
* Disclaimer: The opinion expressed in the review is my own and honest viewpoint. I was not required to write a positive statement.