Rule Breaker did it again! The company launched a new flavor Blueberry Lemonade Bites. What an amazing snack it is! It is a limited edition, seasonal treat.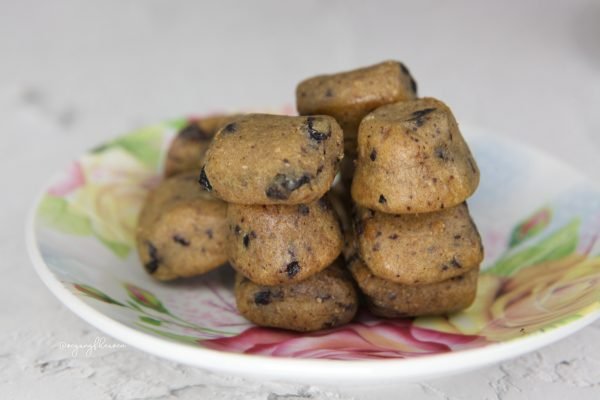 I enjoyed this snack filled with summer vibes. It has the right amount of sweetness. The combination of blueberries and lemonade is perfect. Making it a refreshing, enjoyable snack.
Wonderful as a quick snack on the go or with your coffee. Perfect size for school or work lunches, picnics, or travel.
As with previous Bites, those are small, bite-size, and soft treats.
All Rule Breaker Snacks are vegan (100% Plant-Based), allergy-friendly (no wheat, tree nuts, peanuts, dairy, eggs, soy, fish, or shellfish. No sesame or coconut either!), certified gluten-free, approved for school, verified by the Non-GMO Project, and certified kosher by Kof-K.
The other flavors available are:
Strawberry Shortcake Bites
Birthday Cake Bites
Deep Chocolate Brownie Bites
Chocolate Chunk Brownie Bites
They also offer individually wrapped cookies in flavors like:
Chocolate Chunk Blondies
Deep Chocolate Brownies
Birthday Cake Blondies
P'Nutter Chocolate Chip Blondies
I love how the company is always thinking out of the box and brings new flavors every season. You can't get bored with those bites and snacks.
Thank you Rule Breaker for the samples.
Product provided by: https://www.rulebreakersnacks.com/
* Disclaimer: The opinion expressed in the review is my own and honest viewpoint. I was not required to write a positive statement.