You are most likely familiar with the company Rule Breaker. They offer vegan, gluten-free brownies, blondies, and bite-size cookies. Recently they added a seasonal product: Limited-edition Strawberry Shortcake Bites.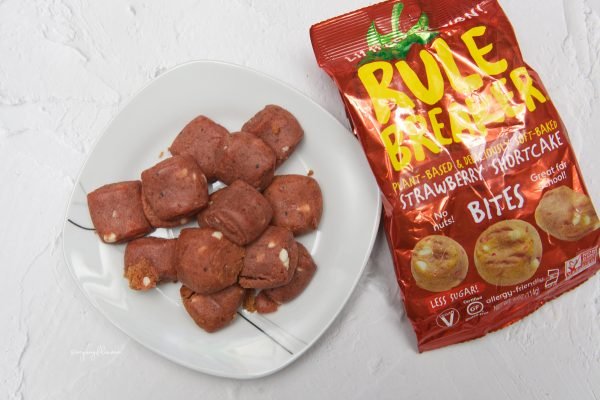 The Strawberry Shortcake Bites are soft, bite-size cookies. They are filled with creamy white chocolate chips, red sprinkles, and natural strawberry flavor. When you open the bag, you can smell the strawberries.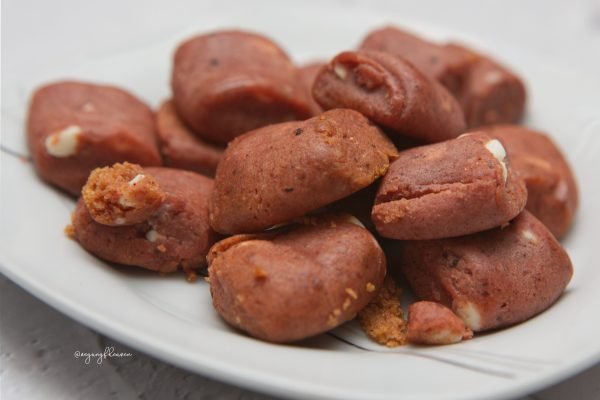 Those allergy-friendly bites are sweet, so I am sure they will become the kid's favorite. Surprisingly they are 100 calories and only 4 grams of added sugar per serving.
They are the perfect size for a lunch box.
I prefer blondies and brownies, but this is a nice change in the flavor. If you are craving something different, more fruity, then you should try Strawberry Shortcake Bites.
Thank you Rule Breaker for sending me samplers.
Product provided by: https://www.rulebreakersnacks.com/
* Disclaimer: The opinion expressed in the review is my own and honest viewpoint. I was not required to write a positive statement.