Alternative Baking Company send me few of their vegan cookies, that are also from the gluten free line. The company offers vegan cookies in 12 flavors and vegan/gluten free cookies in 5 flavors. Those are:
Fudge Indulgence
Lemon dream
Chocolate Explosion
Pumpkin Delight
Cinnamon Burst.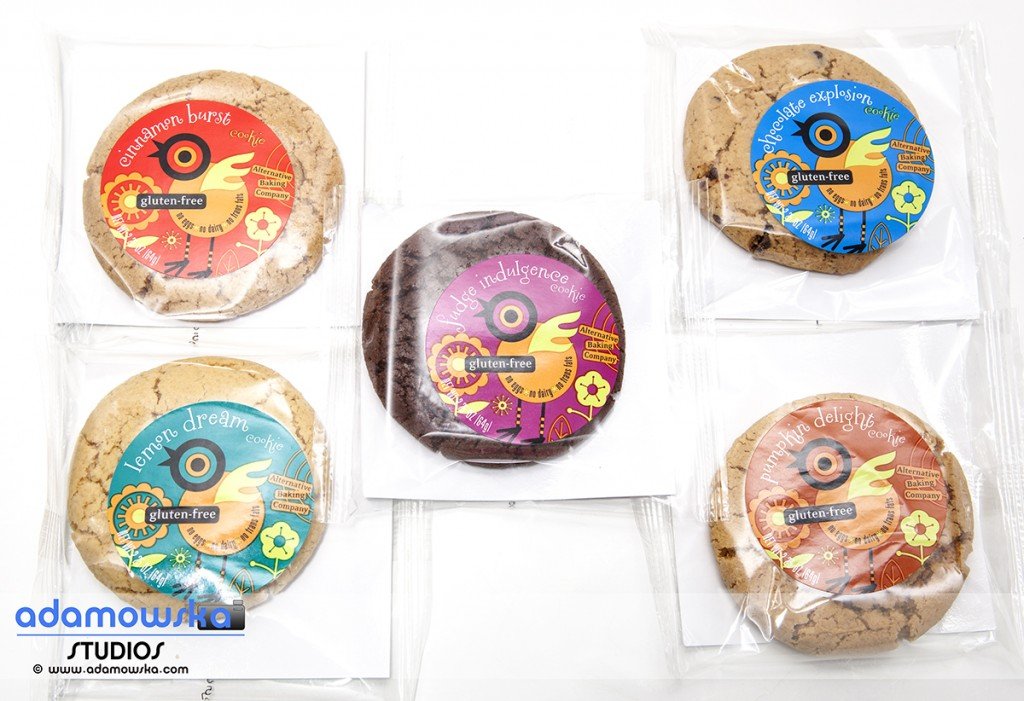 Unfortunately I ate all the cookies already and the only thing left is the memory of how delicious they are. I really loved them all, but definitely Fudge Indulgence was my favorite. I think I can safely say that it is the best vegan/gluten free cookie I had as of today. They are all soft and very tasty. (I love soft cookies more than anything!) Fudge Indulgence is exactly like a good fudge should be-a little bit chewy, rich and soft. I have no idea how they come up with the recipe, but they did extraordinary job.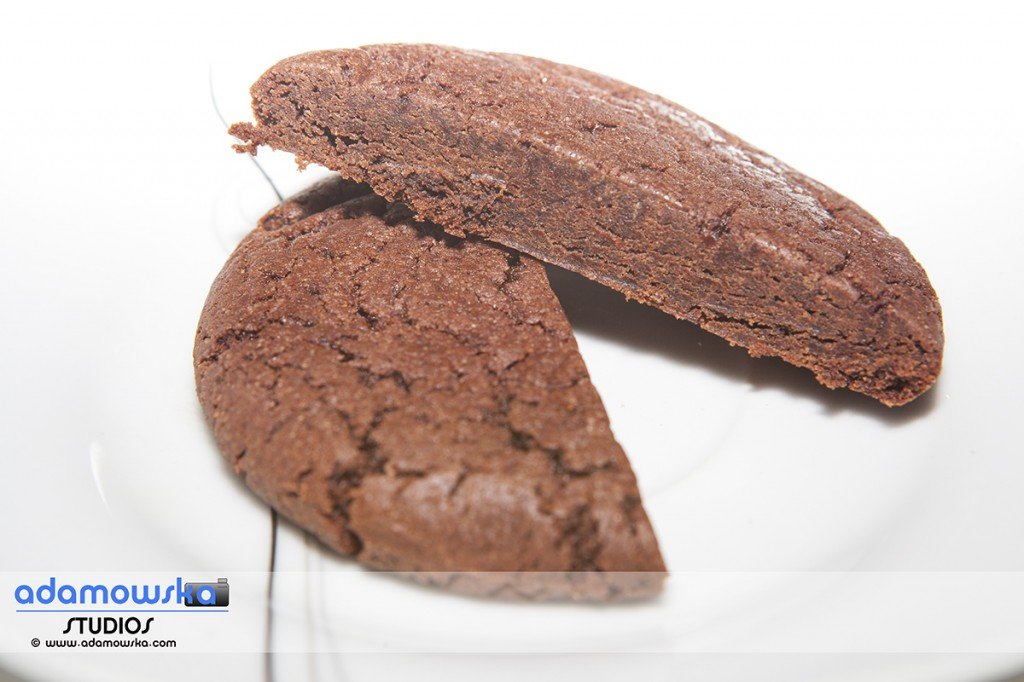 Chocolate Explosion is spectacular as well. The chocolates chips are delicious and rich. The cookie has perfect texture and taste.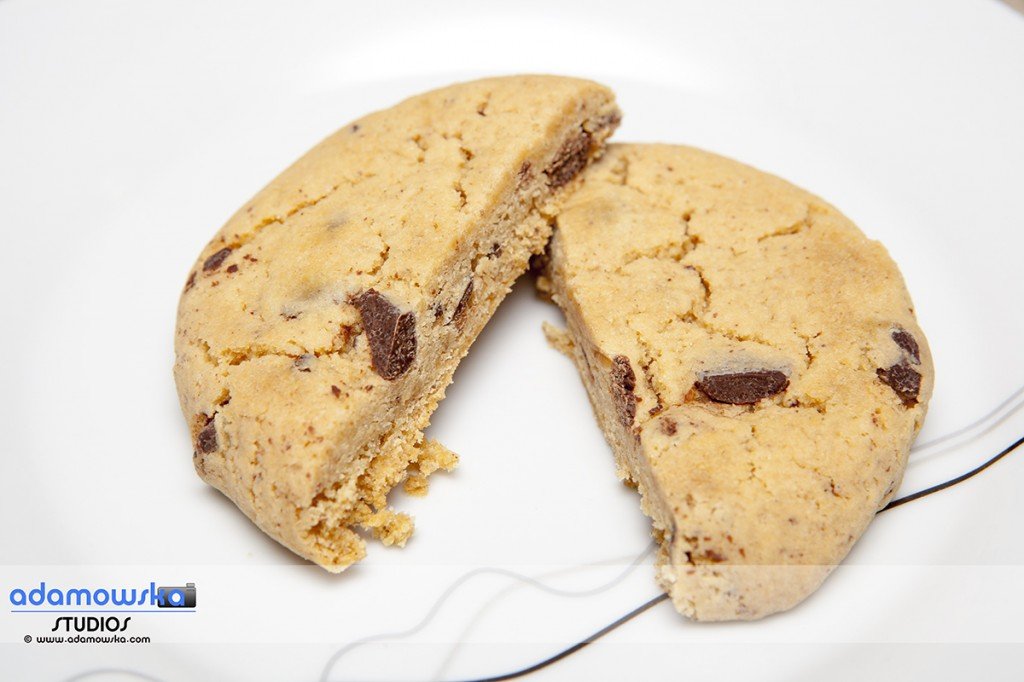 Lemon Dream was good too, but maybe the lemon extract is little bit too sour for my taste. Pumpkin Delight reminded me of ginger bread cookie. I enjoyed the flavor with my coffee. And Cinnamon Burst was perfect combination of flavor and texture.
There is a suggestion on the package to try to warm up the cookies before consuming it for extra treat. The problem was by the time I remembered about this tip my cookie was already gone. I hope to remember to warm it up next time I have a chance to eat them again.
About Alternative Baking Company:
Their vegan cookies contain no dairy, no eggs, no trans fats, no hydrogenated oils, no cholesterol, no animal ingredients, no artificial ingredients, and no refined sugar. They also have a gluten-free line of cookies. They use ORGANIC FLOUR, ORGANIC SUGAR, as well as other premium, natural ingredients.
Also the statement from the web site about gluten policy:
We do not produce our gluten-free cookies on the same day as our other cookies. The night before production, we clean and sanitize all of the equipment in the facility. We have a dedicated mixer and wrapping machine that are used only for the gluten-free cookies. The next morning before we start mixing, we test all of our equipment and bowls for any gluten. If we pass, then we proceed with mixing. If we fail, we clean everything again and retest for gluten.
To learn more about the company, please visit their web site.
General rating: [rating=6]
Product provided by: www.alternativebaking.com
www.noglutentreats.com (gluten free line)
* Disclaimer: The opinion expressed in the review is my own and honest viewpoint. I was not required to write a positive statement.