As a vegan person (on gluten free diet), I was considering for some time already to try more raw recipes. But when I actually think about it, I am already using some raw dishes in my diet. It is always great  though to learn more and try new things. And this is why I was excited when I got "Love on a Plate".
During the BookExpo in NYC past month, I had a pleasure to talk to Cara Brotman and Markus Rothkranz, the authors of "Love on a Plate. The Gourmet UnCookbook. Raw Vegan versions of the Most Favorite Meals in the World".
They are not only authors, but also raw vegan chefs and speakers. Cara is also the one,who opened the world's first gourmet raw vegan restaurant in the world in the early 90s.
As I turned the pages of the book I realized that I use many similar recipes for salads, smoothies or I even sometimes drink just a glass of water with lemon in it for breakfast, just like the authors of the book. I am on the right path. 😉
The book gives us a glimpse of the basic of raw food making, necessary ingredients and tools we should keep in the kitchen and ton of wonderful raw recipes from drinks, to salads, dinners and desserts.
Many dishes are prepared using dehydrator. I personally don't owe one so I can't yet make recipes that call for dehydrated food. (I am getting close to buy one of those machines soon 😉
I am also not familiar with all the ingredients mentioned in the book, but now I will be looking out for them next time I shop in the health food store.
It may seem overwhelming at first to go on the raw diet. But even if you are not considering going on full raw diet, I am sure you will find recipes you will love in this book and you will be making the dishes quite often.
I have made raw zucchini pasta and I loved it. I make it often now, and I mix it with salad or have it served with other dishes like my own kukla (which are layers of tomato/vegan mozzarella cheese/ vegan shredded cheese/basil).
I  am already making all kind of smoothies, but it is nice to get some new recipes  from the book. I have tried f.ex.  Green Dream Juice.  The same goes to salads and breakfast fruit salads.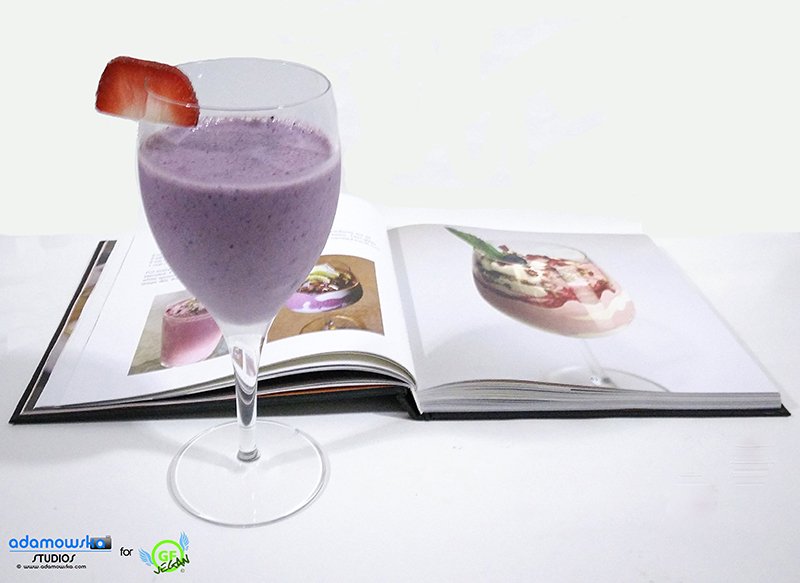 The whole book is just beautiful and the recipes are great and photos are wonderful. It is perfect gift for friend and family but also for yourself. You will invest in your good health after all. "It is not a diet. It is a way of life!" (Cara Brotman) This book is worth every penny.
Click here to get this any many more books from online store.
General rating: ★★★★★
Product provided by: Cara Brotman and Markus Rothkranz

* Disclaimer: The opinion expressed in the review is my own and honest viewpoint. I was not required to write a positive statement.