Brownies and blondies are probably the most favorite cakes. There are  vegan/ gf brownies and blondies that you probably already tried. But Pure Genius brownies and blondies are absolutely special. What makes them special? The ingredients that are used.  Now the drum roll…. No flour, but… Chick peas! You read it right! Instead of flour they are made with chick peas. But let me tell you a secret. You would never know what is inside, if I didn't tell you!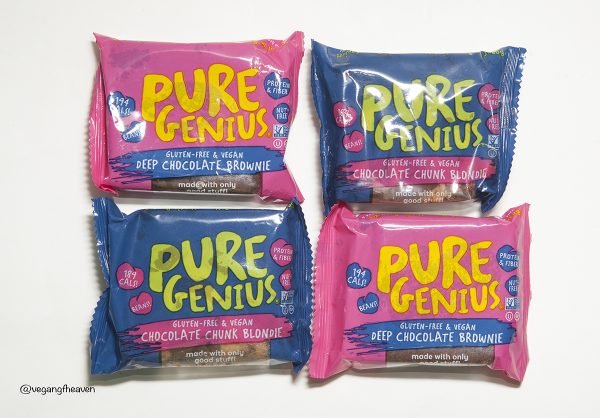 Pure Genius Blondies and Brownies taste so delicious! They are healthy, vegan, gluten free, nut free, gmo-free. Just made with good stuff.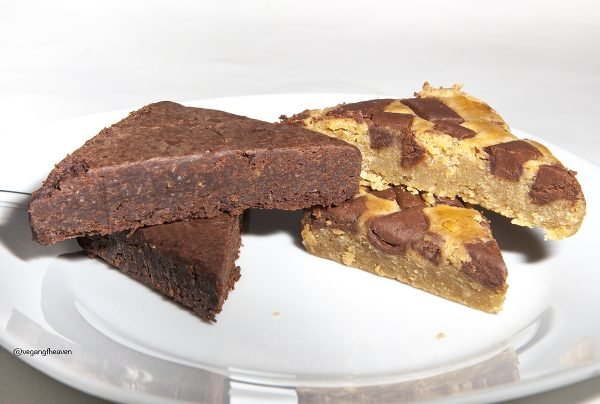 The creator of this excellent treat is Nancy Kalish. She started to experiment in her home Brooklyn, NY kitchen to make healthy treat, that would taste good. It took her one year and hundreds of experiments (and dirty pans) to succeed.
"By harnessing the genius of whole beans (yes, beans!) combined with oats and other superstar ingredients, Nancy proved her hypothesis that a sweet snack can taste crazy good – and be crazy good for you.

Now, that's Pure Genius!"
Chocolate Chunk Blondie has…. chocolate chunks. And they are delicious and chewy and soft. It is so hard to resist.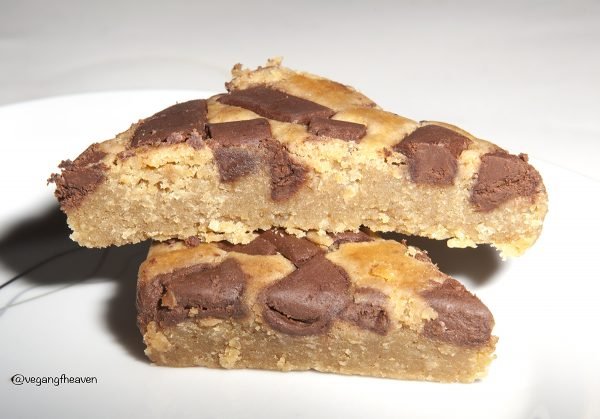 Deep Chocolate Brownie really is very chocolate. It tastes so incredible. It is not too sweet. It has a great texture.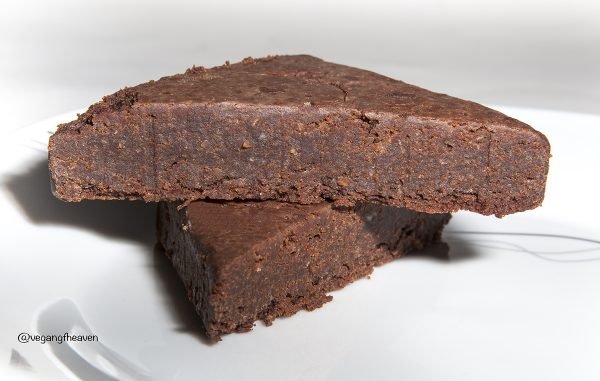 It is hard to pick up the favorite one. But Blondie I liked a little bit more. Also I gave Blondie and Brownie to my brother who is not vegan. He was surprised how tasty those treats are. He said he would never know it has no flour, no eggs and is made of beans. I think this is really a complement.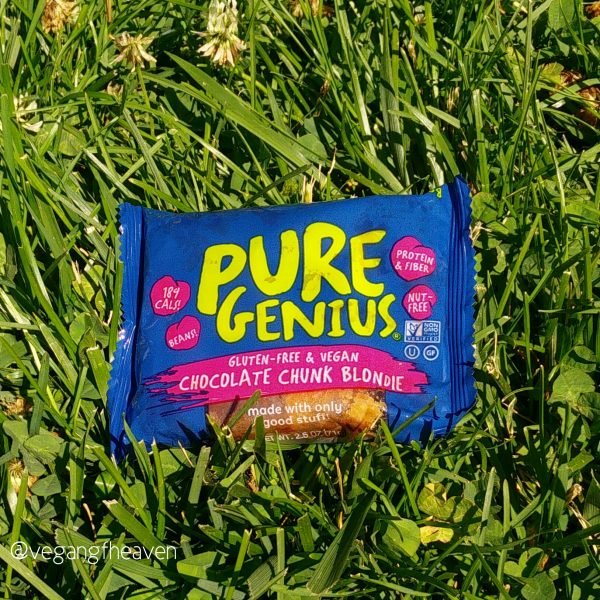 Now for or all my readers, who would like to try those treats here is an discount code (20% off all orders), that you can use trough June 30 2016:  VGFHEAVEN (case sensitive). Please go to the web site http://puregeniusprovisions.com and place your order.
Also thanks to Pure Genius I can host a small giveaway. You can win a coupon for a free product from Pure Genius.
Enter the giveaway here:
General rating: ★★★★★
Product provided by: www.puregeniusprovisions.com
* Disclaimer: The opinion expressed in the review is my own and honest viewpoint. I was not required to write a positive statement.