This recipe is easy but it is the best if you prepare the tofu the day before. It is nice to leave it in the fridge over night to marinate before baking.
Smoked Tofu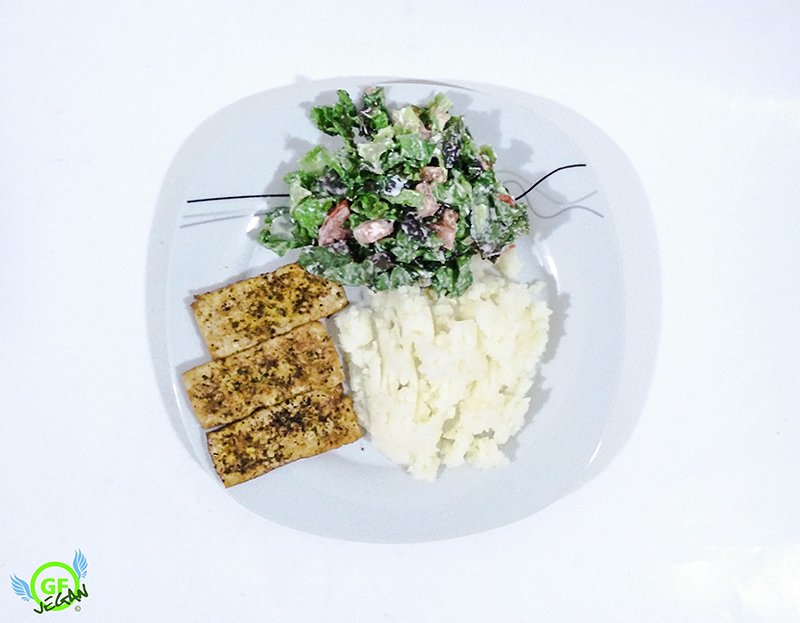 Ingredients:
1 box of firm tofu, drained and sliced
1 teaspoon  hickory liquid smoke
3 teaspoons  water
1 teaspoon Agave
1 teaspoon  molasses
1 teaspoon liquid aminos (soy sauce arternative)
Seasonings: salt,paper, paprika, garlic, basil, turmeric etc. (Whatever you like)
Directions:
Mix hickory liquid smoke,water, agave, molasses and liquid aminos.
Pour over sliced tofu.
Cover and marinate in refrigerator for at least 1 hour (overnight preferable).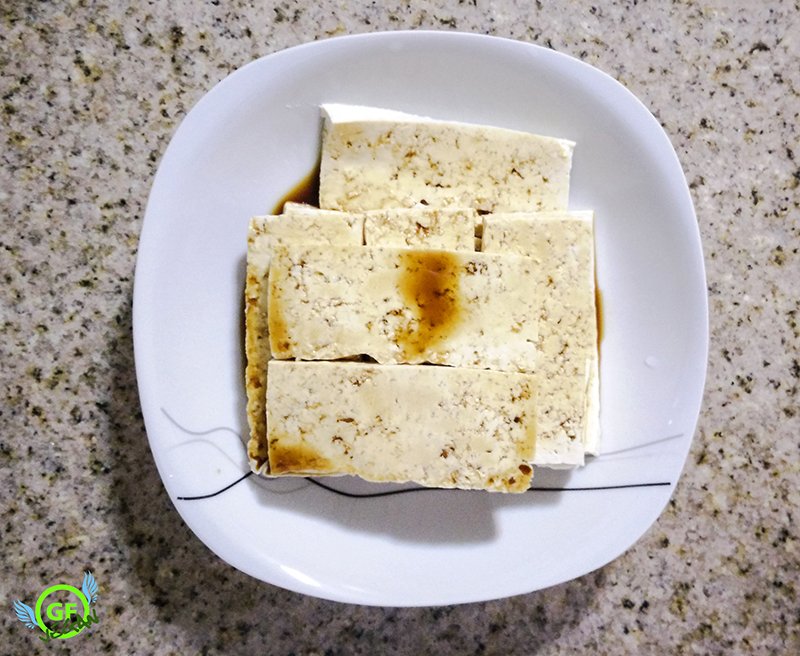 4. Preheat oven to 350 degrees.
5. Put tofu pieces on baking sheet. Season with all seasonings to taste.
6.  Bake for 20-30 minutes. (I like to keep it longer, so the tofu is more crunchy).
              7.   Enjoy as a snack or serve with salads and other dishes.